20200830: log 010
2020: A RESTROOM CULTURALITY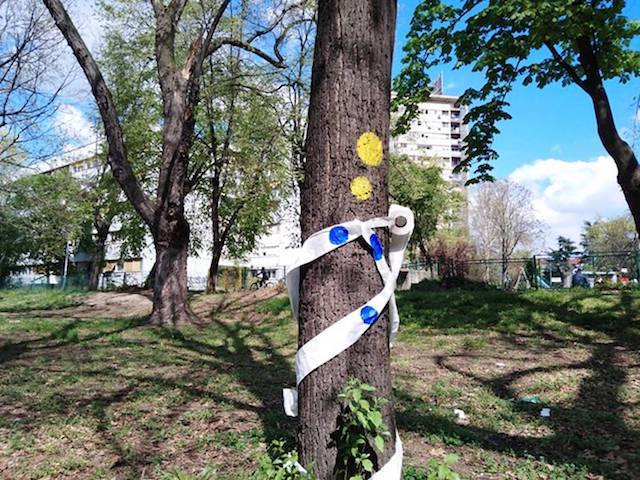 Since the end of last year, we, Isidora Ficovic (Исидора Фићовић) and Daichi Misawa, have worked for developing a collaboration of art called 2020: A RESTROOM CULTURALITY.
It was originally conceived for exhibitions in e.g. Tokyo, but can surely be installed in other sites in every culture across the globe, which in such a case would ceaselessly reflect sound components abstracted from every emergent culturality by user-viewers in the place of installment as a result, together with the visual intervention with Dot by Isidora.
In terms of the subject, some of you might consider that toilets or related objects are one of the modern arty subjects and appear boring. However, actually that is not the point of the work at any rate. We ourselves, needless to say, do acknowledge existing works of art using toilets or related objects as the motif, hence embracing that toilets or related objects are rather traditional subject and presenting another.
Hope you'd be happy and not worry, or be cultural, in the end of this summer season toward the next.
--
2020: A RESTROOM CULTURALITY
A restroom for visitors to reflect upon a cultural boundlessness, or culturality, of restrooms in the past, present and future, which comprises Gestural Rhythm of Dot recording a time dimension of a process of movements in painting, and a musical sound of circulator that may reflect the sound of present culturality in a place of installment.
Material: toilet paper, painting or drawing materials (water color), environmental sound, real-time computer processing
--
Download the catalog of 2020: A RESTROOM CULTURALITY. For further information, please contact Isidora Ficovic or Daichi Misawa.